We don't plan to fail,
we often just fail to plan.
Support For Individuals, Couples, & Families
Individual Therapy
Trevor can engage you in a whole life area assessment to determine what areas you see as out of balance or require attention. Identifying goals and working out ways to achieve them to build your capacity to live your life to the fullest.
Family/Couple Therapy
A family needs the building blocks and a solid foundation to shape the lives of children. Family is the start of a new branch in a family tree, we often find patterns of family history repeating itself.
Mental Health Recovery
A mental illness is a health problem that significantly affects how a person feels, thinks, behaves, and interacts with other people. It is diagnosed according to standardised criteria. The term mental disorder is also used to refer to these health problems.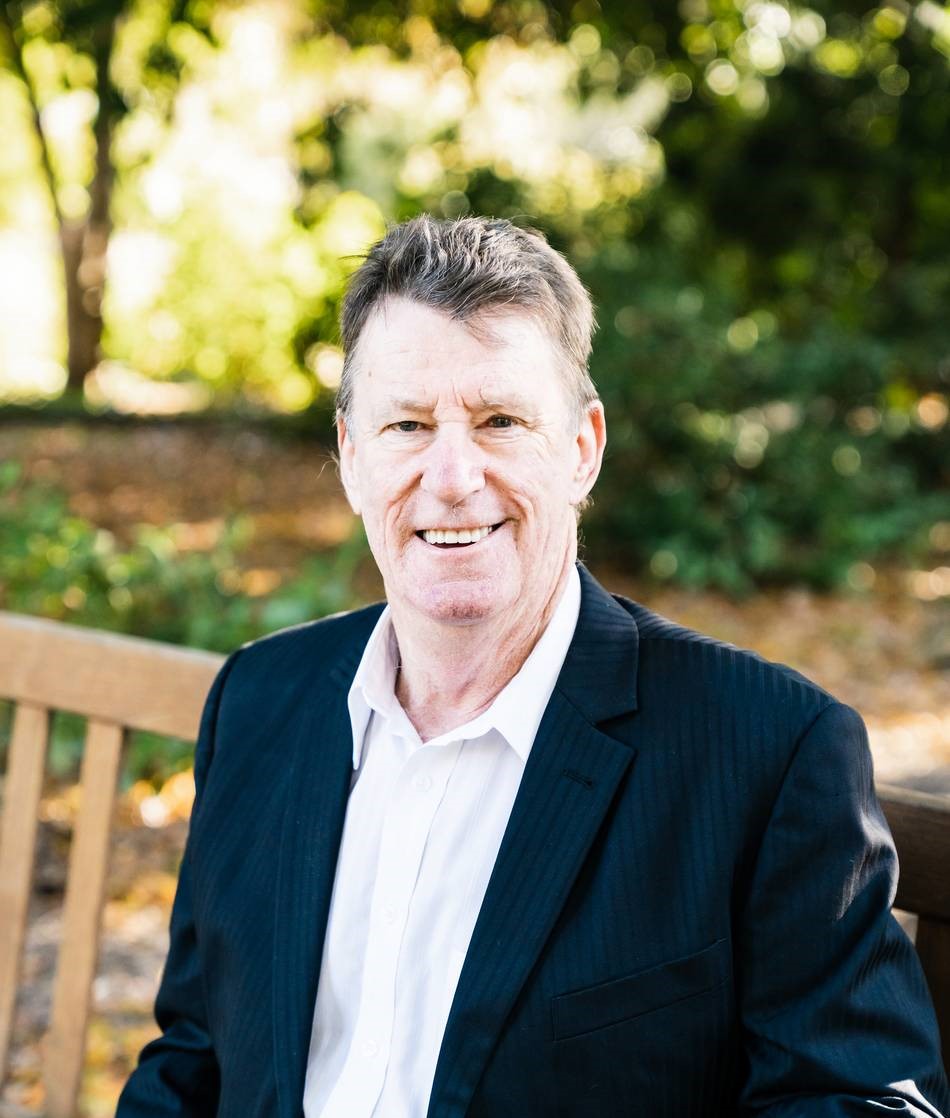 Hello! I'm Trevor Elliott
Licensed Therapist
Trevor Elliott is a caring, skilled, and experienced counsellor with a background of 20 years working in mental health in the Albury-Wodonga region. Trevor is a trained and qualified counsellor with the Australian Institute of Professional counsellors (AIPC) and is a practicing member of Australia's peak counselling body, Australian Counsellor Association (ACA), and abides by their code of conduct.
By consulting with Trevor, you receive non-judgemental, confidential support, seeking to develop self-awareness, stability and confidence, empowering you to find your direction in life.
What happens in a counselling session / what we do 
Counselling involves working with your counsellor to understand your feelings, thoughts, behaviours, issues, and relationships.
After discussing the approach, framework, and agreements, your  counsellor can assist you to form your goals for therapy. Doing this will guide the work we do to build your capacity for you to reach your full potential in the areas that are important to you.
TESC works with individuals, couples, families or groups to promote optimum mental and emotional health.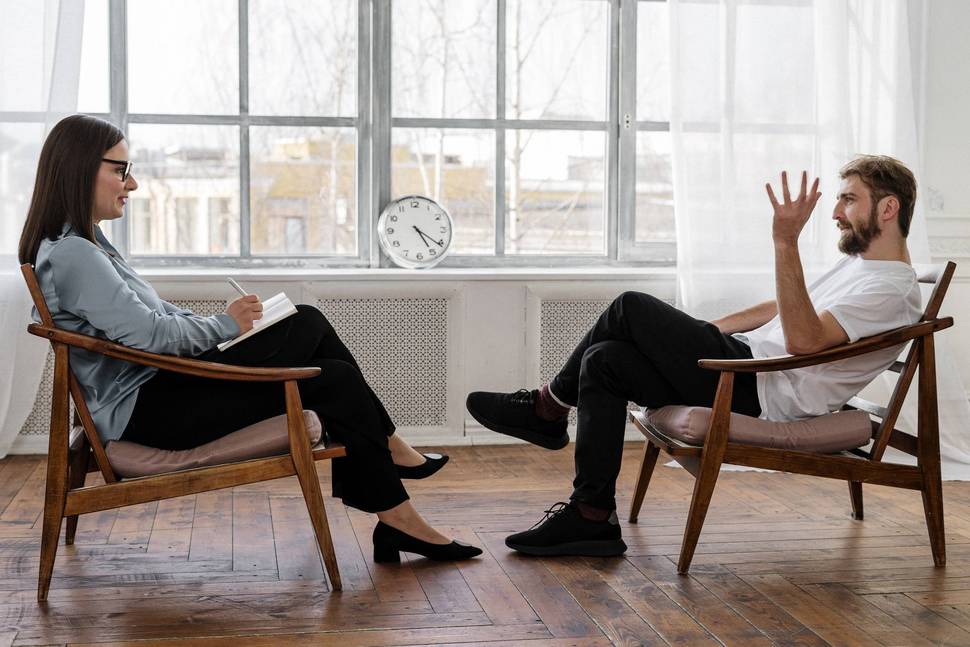 We work from a holistic approach, in the Albury Wodonga region.
We believe that our clients have the desire and the capacity to grow towards fulfilling their true potential, and that they are the experts in their own lives. Therefore, we will not give you advice or offer solutions, but will work with you to help you understand yourself and become more self-aware, and to find your own inner resources, along with tools for continued capacity building.
With improved problem solving and confidence, we hope that you will be able to make constructive changes, leading to a more satisfying and meaningful life.
Getting Started is Easy
we offer a number of consulting options to best fit your circumstances
By Phone
Trevor can do appointments by phone if discussed prior to appointment.
Online
Trevor can do appointments through Zoom or Skype if discussed prior to your appointment.
In Person
Trevor can come to you,  face to face appointments don't need to be in an office. 
A Holistic Approach to Therapy 
A holistic approach means to provide support that looks at the entire person, living within their social environment, not just their mental health needs. The support should also consider their physical, emotional, social, and spiritual wellbeing.
In this day and age, people of all ages have different responsibilities within their environment to live a fulfilling life. At times, this can create stress and pressure on certain aspects of a person's life, whether it be physical, mental, spiritual, social, financial, family and education, or even housing commitments. If any of these areas are under pressure or out of balance, it can cause problems in other areas.
People may need some support in the areas that are important to them to gain control over their health, happiness and overall wellbeing.
Trevor can help assess all of these areas of your life and help you to work out what's is important to you, to help you reach your full potential.
Price Guide
Non NDIS sessions, duration 1 hour $100 + 10% off if you book in for 3 or more sessions
NDIS session, duration 1 hour  – $150
I am not currently covered by Medicare, however Medicare does cover 10 session per year if you receive a mental health care plan from your GP.
How many sessions do I need: this is determined and discussed within our first few meeting as all therapy  will be different for each individual's needs. A holistic life area approach is taken into consideration when deciding on an ongoing affordable cost.
We may also look at a team approach if this better suits your needs. E.g. referral to appropriate health care workers.