Family/Couples Counselling
Are you finding yourself in a domestic violence situation?
Are you struggling to connect with family members?
Are you feeling overwhelmed with family life?
Is family history repeating in your family?
Is the stress of parenting becoming too much?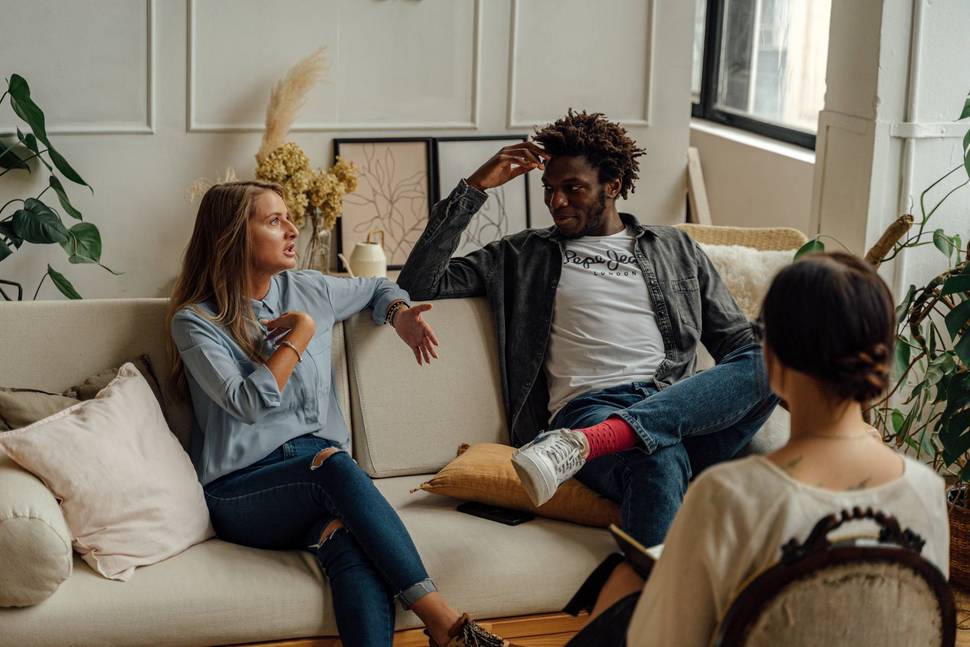 A family needs the building blocks and a solid foundation to shape the lives of children. Family is the start of a new branch in a family tree, we often find patterns of family history repeating itself.
Trevor can help you recognize patterns, and help you determine which direction you would like to go, to achieve the best results for YOUR family, and what kind of traits and principals you want , or don't want to continue.
Trevor offers a structured parenting program, information about communicating with teenagers, motivating children, and promoting strong relationships.
Working to bring families together through understanding and mutual agreement, centred around the notion that EVERY individual in the family is important.
Trevor works with families in the Albury Wodonga region and surrounding areas, to help bring families together and stay connected.