Is mental illness affecting your quality of life?
Have trouble with relationships?
Feeling stuck ?
Do you feel unmotivated?
Are you happy?
Do you think your reaching you full potential?
Are you struggling with your sexual identity?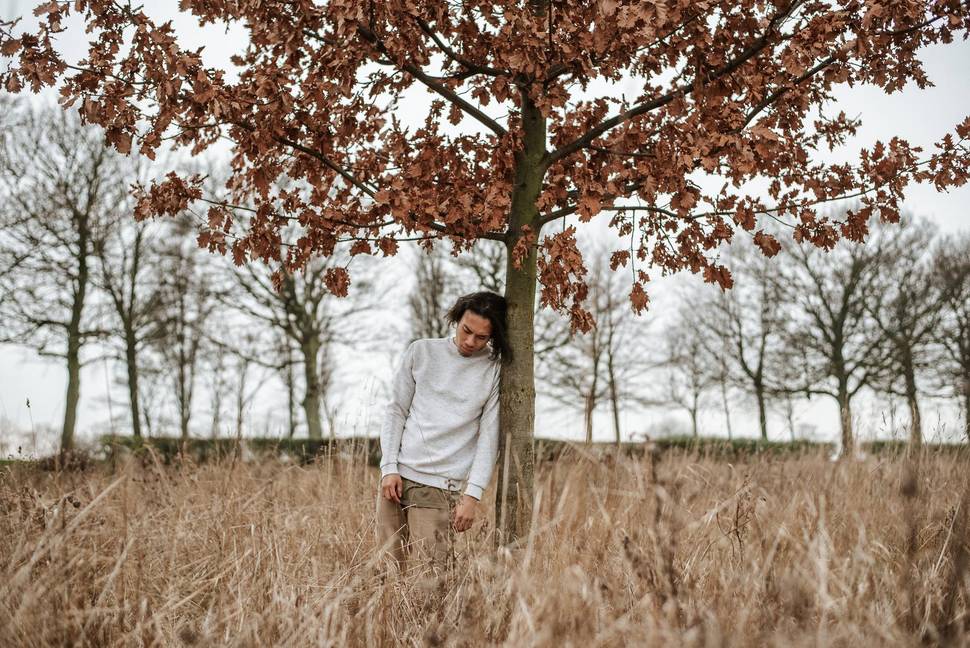 Trevor can engage you in a whole life area assessment to determine what areas you see as out of balance or require attention. Identifying goals and working out ways to achieve them to build your capacity to live your life to the fullest.
Often what we see as difficult, can hold potential to bigger and better things, or as they say: when one door closes, another door opens. Trevor can help you learn how to navigate your way through the tough times, to be in tune with yourself and others, to reveal a more enjoyable connection with others, and  life.
Sometimes we just need a bit of help and support when going through this time. Trevor can help you to talk through things that you see as problematic, to gain a clearer view of your options and how you want to move forward.