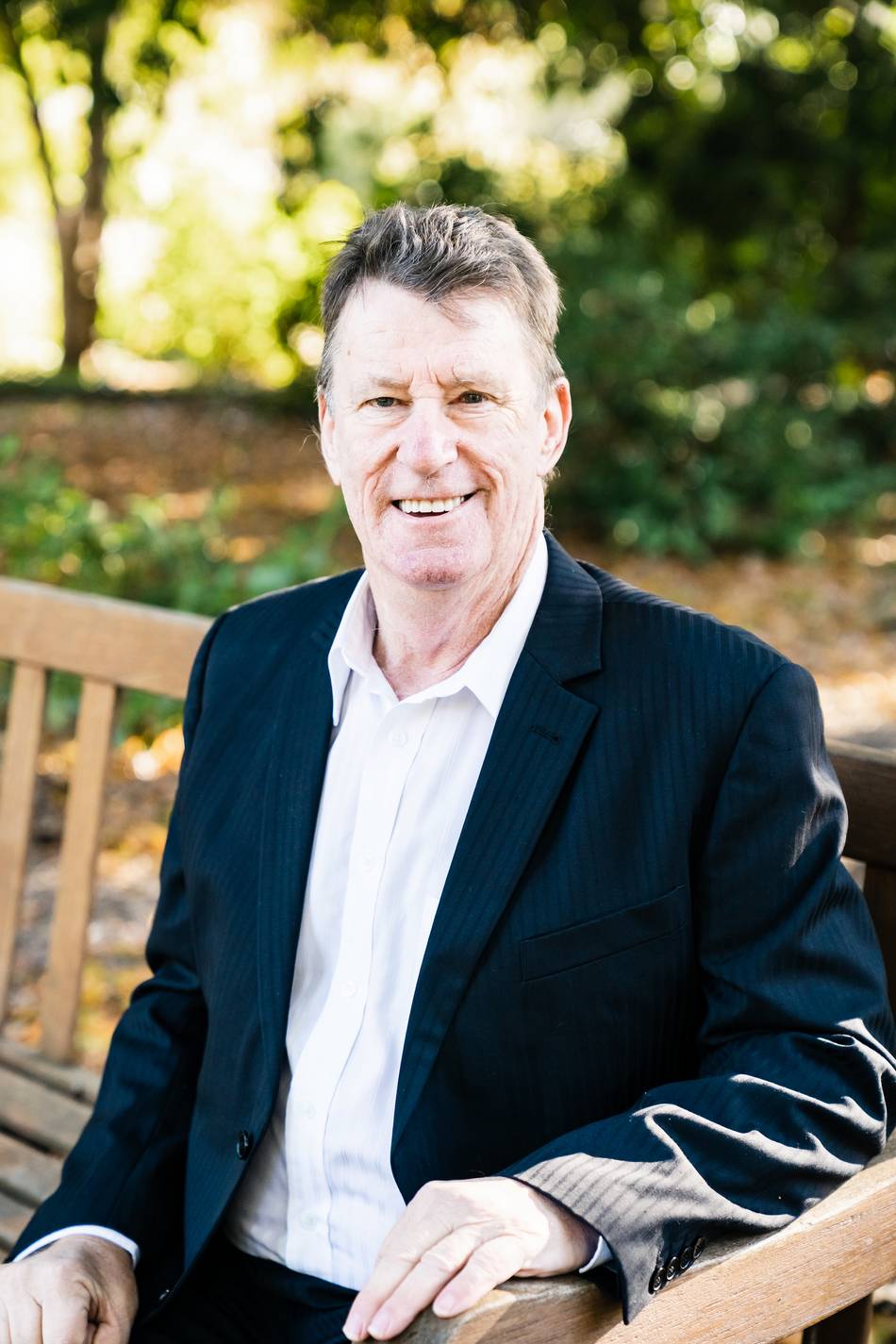 Hello! I'm Trevor Elliott
Licensed Therapist
In 1999, Trevor become involved in Men's groups and co-facilitated men's groups in Shepparton, Benalla and Albury. Issues that men brought to the group, usually following a life tragedy, included: Anger issues, Family violence, relationship breakdown, Sole parenting, mental illness, and substance abuse. Trevor watched the process of acceptance and accountability for the men confirming Trevor's belief in people, that people have the potential and rescores with in themselves for positive change.
Trevor started work in Albury Mental health Recovery in 2007 working with people who suffer from a mental illness to reach more independence, as well as learning to manage their mental illness treatment and medications. Trevor soon learned that Mental illness recovery required a holistic approach assessing all areas of their life.
Overcoming barriers;
Noticing and working with the stages of personal struggle was a strong area of focus for Trevor, early in his community service days.
Trevor became very interested in the effects of stigma and its impact on client goal achievements. For some people, a reluctance to accept a diagnosis of mental illness for fear of judgement, or other personal barriers.
I Work With Individuals, Couples & Families
Individual Therapy
Trevor can engage you in a whole life area assessment to determine what areas you see as out of balance or require attention. Identifying goals and working out ways to achieve them to build your capacity to live your life to the fullest.
Family/Couples Therapy
A family needs the building blocks and a solid foundation to shape the lives of children. Family is the start of a new branch in a family tree, we often find patterns of family history repeating itself.
Mental Health Recovery
A mental illness is a health problem that significantly affects how a person feels, thinks, behaves, and interacts with other people. It is diagnosed according to standardised criteria. The term mental disorder is also used to refer to these health problems.